Bestwine • Online offers you a selection of brands and bottles of Schnapps appearing on the wine list of starred gastronomic restaurants. Schnapps which are recommended by chefs, sommeliers, and barmen of the greatest restaurants in the world. Discover bottles of Schnapps chosen by the most well-known professionals in high quality gastronomy.

Find the best Schnapps
Discover the Schnapps chosen by the chefs and sommeliers of Michelin starred restaurants. A selection made by trustworthy and legitimate professionals to help you find your favourite Schnapps.

Buy the best Schnapps
We will indicate the best offers and promotions online. You can buy the best Schnapps thanks to a reliable and impartial reference list.
Best Schnapps
With Bestwine • Online, the best reference list of Schnapps:
Find one of the best Schnapps.
Offer an exceptional bottle of Schnapps.
Enrich your bar or wine cellar with a prestigious Schnapps.
Discover the starred gastronomic restaurants where drink the best Schnapps.
Benefit from gastronomic professionnal's advices to select your Schnapps brand or bottle.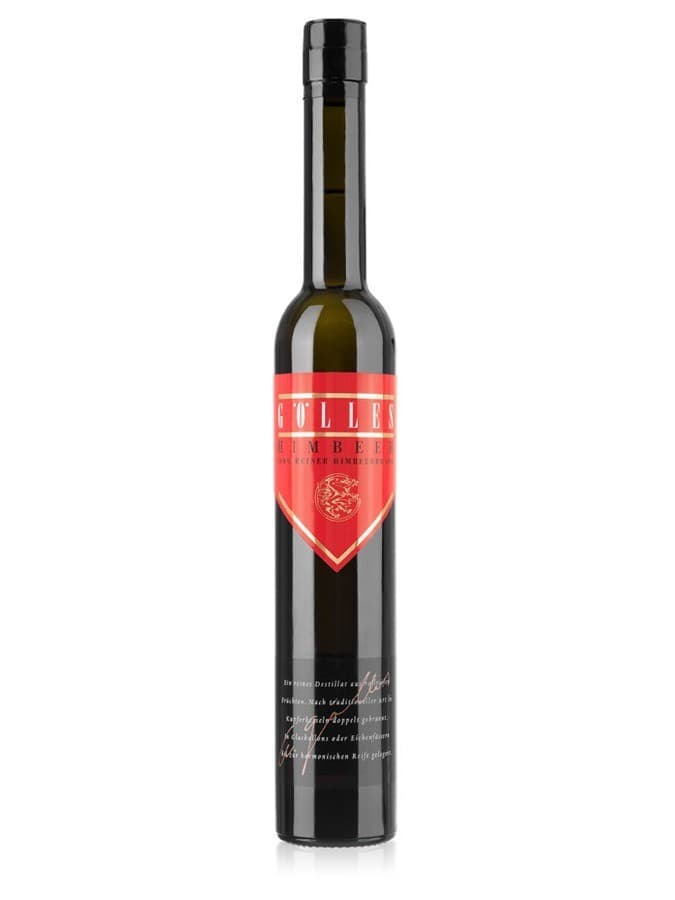 Golles Schnapps
---
Origin : Austria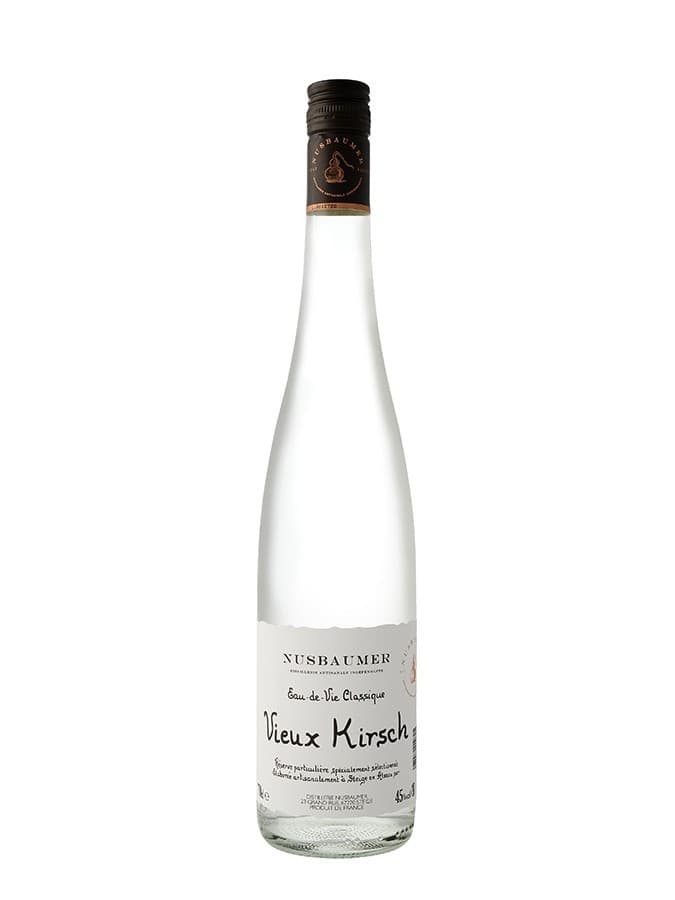 Nusbaumer Schnapps
---
Origin : France
Best Schnapps brands
Refer to Chief's, Sommelier's, Bartender's from gastronomic restaurants of all around the world's opinion to discover the best Schnapps brands and best references. A ranking and comparative of the best Schnapps brands by the Chief's, Sommelier's and Bartender's from the top gastronomic experts.
| Schnapps Brands | Schnapps Flavor | Schnapps Origin | Alcohol Degree |
| --- | --- | --- | --- |
| Golles | Rasperry | Austria – Styrie | 43° |
| Nusbaumer | Cherry | France – Alsace | 45° |
The best Schnapps on the wine list of gastronomic restaurants.
The best Schapps by Bestwine • Online
Time needed: 5 minutes
Choose and buy one of the best Schnapps at the best price:
Select one or several criteria of selection for your schnapps according to your preferences.
Class the schnapps according to your choices.
Select your schanpps reference.
Buy online one of the best Schnapps at the best price.
The top of the range Schnapps selection
How are Schnapps selected on Bestwine • Online?
Bestwine • Online references the Schnapps from the wine list and wine cellar of the most well-known gastronomic restaurants in the world. References recommended by the chefs and sommeliers acclaimed by the critics. Only the references of Schnapps sold online are proposed, to enable you to buy them easily.
How are the reference lists of the best Schnapps updated?
The reference lists of Schnapps are updated daily by incorporating the new references from the wine menus of gastronomic restaurants at our disposal. In the same way, we renew our offers and promotions so that you may buy the best quality Schnapps at the best price. We promise to only propose references on the wine list of prize-winning gastronomic restaurants.
Why choose a reference of Schnapps via Bestwine • Online?
The chefs and sommeliers of gastronomic restaurants are the guarantees of gastronomic excellence by offering the best products, food and drink in their restaurants. Naturally, chefs and wine waiters of these great restaurants only propose the finest Schnapps.
Why buy your Schnapps through Bestwine • Online?
Bestwine • Online, commits itself to referencing the best Schnapps and to guiding you to the most attractive offers online in order to buy them at the best price. A good tip for Schnapps at a real bargain!
Schnapps
Definition of Schnapps: Schnapps is a German Eau -de- Vie, produced with cereals, roots, or fruit. Most Schnapps is in fact, made with fruit, it can be made from apples, pears, peaches, apricots, damsons, sorb, cherries, plums, mirabelles, blackcurrant, raspberry, blackberry, or mint. Generally, Schnapps is produced from fresh fruit with stones or pips. In actual fact, to produce Schnapps the whole fruit is conserved whether it be the pulp, the skin, or the stone.
The Production of Schnapps
Schnapps is, therefore, an alcohol obtained through the distillation of a partially fermented mixture of fresh fruit. The fruit is placed in barrels for several months to allow it to ferment, then the liquid is put into a still to be distilled. The best Schnapps are distilled twice to increase the concentration of aromas. Finally, water is normally added to the Schnapps to adjust its alcohol content and then it is left to rest several months either in barrels or directly in the bottle. For information, Schnapps is very rarely vintage.
In the past, the Schnapseurs job was to produce Schnapps. To do this, Schnapseurs went from farm to farm with their still to help farmers produce their own Schnapps from their harvest.
A lot of Schnapps is produced from fruit marc whose juice has been extracted to make other food products. Schnapps, despite being made of fruit, is a translucent alcohol with an alcohol content, which varies according to the references and brands, between 40 and 55°. Authentic Schnapps does not contain sugar and is not flavoured, it must not be confused with other alcohols called Schnapps. In fact, the word Schnapps can be used in several countries in the world to designate a flavoured Eau-de-Vie. However, their method of production is not the same as the real Schnapps, as these "Schnapps" are not made from fermented fruit and can be sweetened or flavoured like Peach Schnapps or Caramel Schnapps.
There are no rules defining Schnapps at the moment. In addition, the name "Schnapps" is not protected. Types of Schnapps are protected like Swiss Kirsch or Kirsch de Fougerolles.
The Different types of Schnapps
There are several different types of Schnapps named after the product they originate from:
Quetsch or Questschel is Schnapps made with damsons
Kirsch or Kirschwasser is Schnapps made from cherries
Kroatzbeere is Schnapps made with blackberries
Steinhäger de Westphalie is made with potatoes flavoured with juniper berries.
The origins of Schnapps
Schnapps comes from Germany. Incidentally the word Schnapps comes from "Schnaps" which is Rhenish Franconian and literally mean Eau-de-vie. Culturally speaking, Schnapps is consumed in the Germanic regions like Germany, Austria, Luxembourg, and Switzerland. In France, Schnapps is mainly drunk in Lorraine and Alsace, two regions bordering Germany. Schnapps is also appreciated in Denmark and Sweden, where it is called Snaps.
Schnapps is like Vodka, an Eau-de-vie popular in eastern countries like Russia and Poland. The difference between Schnapps and Vodka, however, is that Schnapps has a fruitier flavour. Schnapps is an excellent alternative to Vodka. In Westphalia, there are even some traditional dishes which are served with Schnapps.
There are also similarities between Schnapps and Gin, as Gin is an Eau-de-Vie made with Juniper berries. Gin and the Steinhäger de Westphalia are both made with Juniper.
The characteristics of Schnapps
Schnapps is a very aromatic alcoholic drink with a smooth, subtle flavour. According to the references and bottles of Schnapps, the aromas and flavours can vary. Obviously, the taste of Schnapps depends on the flavour of the fruit from which it is made. Schnapps is a favourite with amateurs of traditional Eau-de-Vie in starred gastronomic restaurants. References and brands of Schnapps can be found not only in German, and French starred gastronomic restaurants, but also in gastronomic restaurants all over the world. Some chefs use Schnapps in their cooking. It is even possible to use Schnapps to flavour jam.
Schnapps can be savoured as an aperitif or a liqueur, it can be served at room temperature or chilled straight out of the Fridge. Barmen in starred gastronomic restaurants make cocktails with Schnapps like the After Five or Fifth Avenue.
For a good inexpensive Schnapps